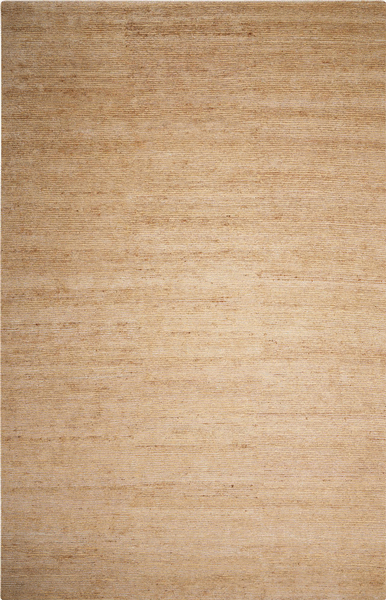 Nourison CK33 Mesa. MSA01 Natural Rug
Save 15%
From $381.65
Weave:

Sisal

Item:

Rug

Brand:

Nourison

Country:

India

Collection:

CK33 Mesa.

SKU:

MSA01

Color:

Natural

Color Number:

GYPSM

Style:

Solid

Design:

Calvin Klein

Fiber:

41% Rayon | 38% Jute | 16% Cotton | 5% Polyester
Free Shipping in the contiguous United States!
--> Hover to view ETA + Sizes
A mix of eco-friendly fibers creates a textured aesthetic. This handwoven collection features hand-dyed yarns in clean, neutral tones. Fabricated from a blend of jute and bamboo fiber (rayon), in cut and loop texture, this collection offers a level of simplicity that reinforces the timeless, understated modern design of Calvin Klein Home.
Designer: Calvin Klein Home
The color descriptions and images shown have been supplied by the manufacturer. The actual pattern may vary as it is scaled to fit each rug's size and shape. All sizes and colors are approximate. We encourage all customers to view these products in person whenever possible. We cannot be held responsible for individual monitor settings. If you are unsure of the true colors, please contact us, we are here to help.
This item qualifies for
Free shipping to the 48 contiguous United States!
110% Price Match Guarantee

100% Secure Checkout
24/7 Customer Support